Miracles redefined.
Overcoming crises and finding security
A Christian Science talk by Heike Arneth, CSB
Miracles are more than mythical experiences for "special" people. They are divinely natural, reliable occurrences that can bring peace to one's every day life. Find out how to bring a "miracle" into your experience. Join us for a free Christian Science talk by international speaker Heike Arneth of Muenchen, Germany, a member of the Christian Science Board of Lectureship.
---
Scripture taken from the New King James Version®. Copyright © 1982 by Thomas Nelson.
We believe that the essential nature of God is Love, as St. John talks about in the New Testament. We believe that the healing power of the Christ continues today, healing us physically, morally, and spiritually. Everyone is welcome to visit and attend our church. We are one of many Christian Science churches in New England, and have been part of the Nashua community since 1898. Read more about our history.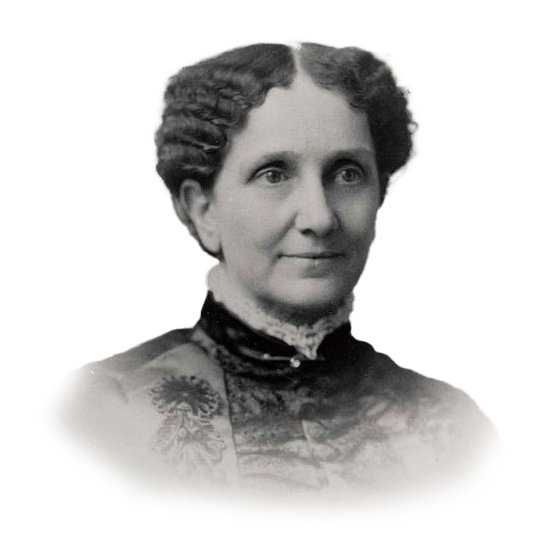 Did you know that the founder of Christian Science was a New Hampshire native?  Born in Bow, she would later spend many years in Concord, while writing the Christian Science textbook. 

Learn more about her life.
Crop Hunger Walk
Walk. Give. Change the world.
We're participating in the 2022 CROP Hunger Walk to support CWS and help families who are struggling with hunger. We're asking you to join us - with your steps and your donations - to provide more meals for the growing number of people in our community who need them, and greater food security in communities around the world.
Please donate to our team today!
If you'd like to donate by check, please write it out to CWS/Cropwalk with "CS Footsteps for Food" in the memo line. The check can be brought to our church or mailed to 28 Broad St. Nashua, NH 03064.
Thank you!
About our religion
What is Christian Science?
Christian Science is a religion based upon love – love for God and man.
In 1879, Mary Baker Eddy founded the Church of Christ, Scientist "to commemorate the word and works of our Master, which should reinstate primitive Christianity and its lost element of healing" (Manual of The Mother Church, pg 17).
Christian Science was introduced into Nashua about the year 1884, and in 1887 Nashua's first practitioner was listed in The Christian Science Journal. Christian Science practitioners are spiritually experienced men and women who are available to pray with anyone seeking spiritual help. These practitioners will also answer questions about Christian Science.
Today, people in at least 80 countries around the world have been comforted or found healing through Christian Science.
Church services
Everyone is welcome!
We are finally open at our new location 28 Broad Street.
We are holding in-person and online services.
Please contact us at csnashua@gmail.com if you need help joining the services.
We look forward to hearing from you!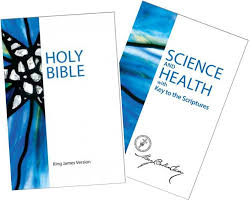 Sunday Service: 10:30 am
Our Sunday Service is conducted by two Readers who read a lesson, which is comprised of inspirational texts from the Bible and the Christian Science textbook.  There's also time for congregational singing and a solo.  While the lack of personal preaching can be surprising at first, many people have found comfort in quietly contemplating the healing message of the Lesson Sermon read by the Readers.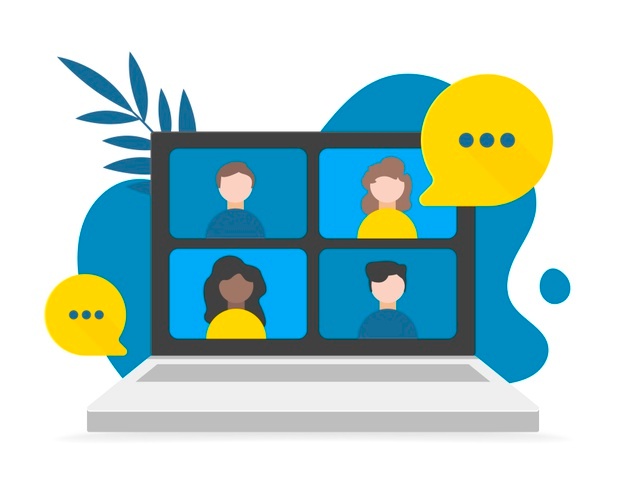 Wednesday Testimony Meeting: 7:00pm
At our meetings on Wednesday night, our Reader reads thoughtful selections from the Bible and Science and Health on a timely topic, such as the economy. Afterwards, the meeting is opened to attendees who share experiences and testimonies of healing based on their practice of Christian Science.
Christian Science Sunday School
Come and learn about God's love!
From the earliest age, students are taught the healing truths in the Scriptures. Fundamental to this are the Lord's Prayer, Jesus' Beatitudes and the Sermon on the Mount, and the Ten Commandments. Students are also taught the corresponding, practical spiritual messages in Science and Health with Key to the Scriptures, by Mary Baker Eddy, which provides inspiration and spritual context for the stories and message of the Scriptures.
Christian Science Reading room
A Place for Prayer and Study
Our Reading Room is a bookstore, a library, and a haven for peaceful study and quiet contemplation that is available to the public. For more than 100 years, our Reading Room has been an active member of the Nashua, NH with open doors to the community.

Here you'll find a library full of resources, many of which can help you gain a deeper understanding of God and your relationship to him.
You can read, borrow, or purchase copies of the Bible, Bible Commentaries, writings by Mary Baker Eddy, children's books, and other Christian Science literature such as the weekly Bible Lesson, The Christian Science Sentinel, The Christian Science Journal, and the Christian Science Monitor newspaper.